PRINTS
Each Jimmy Wilson Limited Edition Original Signed and Numbered Print 1/20 is a Giclée, Archival Fine Art Print. Each print is processed with museum quality Lexjet Sunset eSatin paper and Lucia EX 12 color encapsulated and pigmented ink. Each Limited Edition Print is signed by Jimmy and comes with it's own Certificate of Authenticity signed by Jimmy.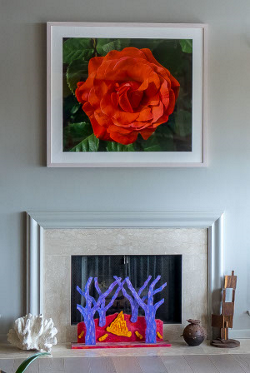 PRICE LIST
'The Beach' 'The Silhouette' 'The Dock' 'The Last Leaves'
'The Jet' 'The Meadow' 'The Tree' 'The Water Lily'
'Summer Solstice' 'The Tetons' 'The Elk' 'The Clouds'
'Lake Superior Shine' 'The Skyscraper' 'The Rose'
'The Silhouettes in 6 different colors'
'Moonlight Over The Marina' 'Feel Flows' 'The Lake'
'The Boat' 'The Gallery in 3 different colors'
'Starlight Starbright' 'The Ice Fishermen' 'The New Year'
'The Bench' 'The Swimmer' 'The First Mate' 'The Dandelion'
'The Feather On Water' 'The Snow Ball'
'Sunset In The Smoke' 'Late Spring' 'The Farmers Daughter'
'Reflection' 'The Solar Halo' 'Lost Mittens' 'Fall'
'A Picture's Worth a thousand Words'
'The Grey Squirrel' 'Moon Age Daydream' 'The Ski Sailor'
'The Wilderness' 'The Red Maple Tree' 'The Tulips'
'Sail On Sailor' 'Can't We All Just Get Along' 'The Icicles'
'The Holidays'
$3000.00 For original size
$2250.00 For 3/4 size
$1500.00 For 1/2 size
'The Eagle' 'Three's Not A Crowd' 'The Crescent Moon'
'The Red Fox' 'Soaring High Above The Enchanted Forest'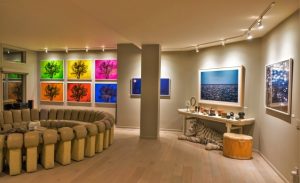 $2000.00 For original size
$1500.00 For 3/4 size
$1000.00 For 1/2 size
TO ORDER
Simply contact Jimmy at jimmy@jimmypicture.com or call or text Jimmy at the Jimmy Wilson Gallery offices at 612-201-0701. Let Jimmy know which Limited Edition Prints you desire and you'll be billed via Paypal at your email address. Simple and safe!
SHIPPING
Free Shipping in the Minneapolis area. For all other areas including international, we use a reputable custom fine art shipper to deliver your Jimmy Wilson fine art piece at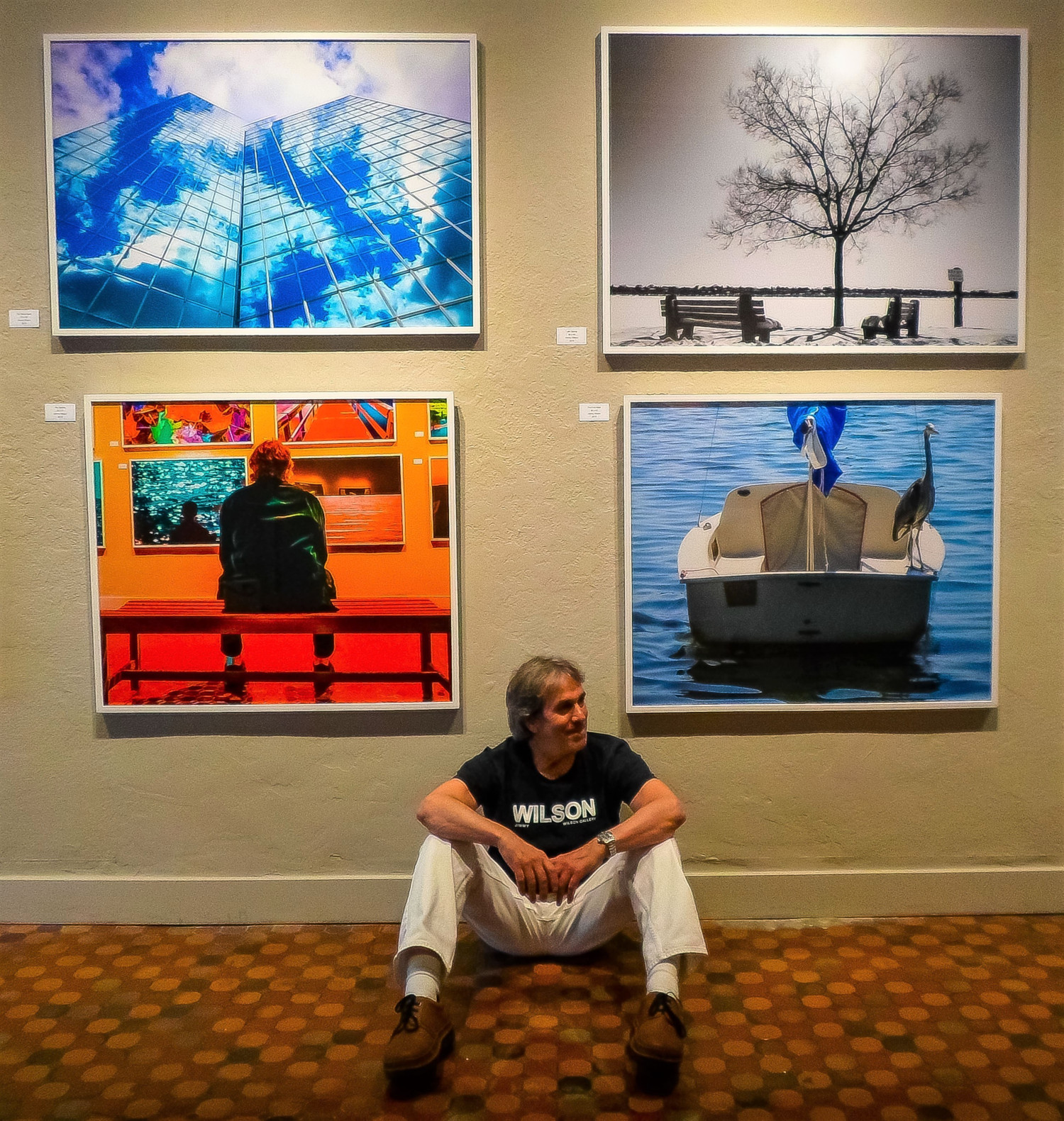 reasonable pricing.
CONCIERGE SERVICE
In the Minneapolis area we offer our gallery Concierge who can deliver and install your Jimmy Wilson fine art pieces at a reasonable price in your home or office.
CUSTOM FRAMING NOT INCLUDED